RECongress Youth Day/Adult Days wrap-up
Our 2019 Los Angeles Religious Education Congress was an amazing event! With 193 speakers presenting 308 workshops over four days in three languages (English, Spanish and Vietnamese). Our Exhibit Hall had 531 booths with 1,802 representatives from 256 companies and organizations.
See our RECongress 2019 Stats page »


---
Have questions about RECongress? First, try our Help page here.

---
Pass along this emailing or our link — archive.recongress.org — to share with friends and encourage them to sign up for the Emailings to receive the latest information about RECongress 2020. If you do not care to receive future updates, you can find removal information at the bottom of this message.
RECongress 2020 Dates & Theme
Be sure to get these dates on your calendar now! Dates for the 2020 Los Angeles Religious Education Congress are:
• February 20, 2020 (Youth Day)
• February 21-23, 2020
And our RECongress 2020 theme has been announced:
"Live Mercy – Be Holy" | "Vive la misericordia y la santidad"
Let Us Know About Your Experiences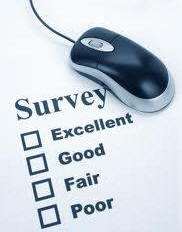 It's only been a week since RECongress 2019 and, if you haven't already done so, we invite you to share your comments by taking our survey. We have put a great deal of effort into planning our event and we need to know how effective it has been. We would especially like to hear from you if you would give an "excellent" or a "poor" rating.
RECongress.org/Live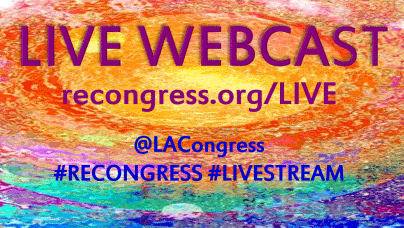 Beginning with Congress 2010, we have live-streamed our events in the Anaheim Arena. This year, we again had live streams from Youth Day and Congress Arena events and Spanish events held in North Hall. You can find our three playlists — Youth Day, English and Spanish — and more on our YouTube RECongress Channel. If you didn't get a chance to see the sessions live, you can still watch them online.
• Watch our English (Arena) playlist here.
• Find our Spanish (North Hall) playlist here.
• See the Youth Day playlist here.
Relive RECongress in Photos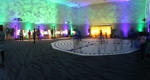 Though RECongress 2019 has passed, it's not over! Keep checking our site this week as we continue to add photos from Congress, including this one from Sacred Space. And don't forget about our online video archive of RECongress on our YouTube Channel. You can find links to our YouTube Channel off our photos page.
RECongress Registration Statistics
Congress 2019 brought attendees from around the world! Our foreign registrations totaled 681, with attendees from Canada (388 registered), Australia (160), Colombia (3), Ireland (14), Italy (4), Mexico (42), New Zealand (19), Philippines (8), Poland (7), Spain (5), United Kingdom (26), Vietnam (12), and one each from Argentina, Belize, China, Guam, Kenya, Mariana Islands, Pakistan, Sierra Leone, Singapore and the Virgin Islands.
And our U.S. registrants represented (nearly) every state in the nation — (just 7 were missing)! On our RECongress statistics page you can find details on the number of registrations by state, and there you can find our interactive map to see how many came from your state.
TOP TEN STATES:
California - 19,763 registrants
Arizona - 378
Nevada - 296
Washington - 236
Texas - 214

Hawaii - 178
Illinois - 169
Oregon - 148
Utah - 93
Colorado - 90
Lost and Found
Feel like you left something behind at Congress? Every year after our Religious Education Congress event there are a great many unclaimed items that end up in our Lost and Found. This year we have several pairs of eyeglasses, hats, keys, jackets, umbrellas and more! Let Jan know what you are missing and we'll see if it is among our Lost and Found items.
Audio Recordings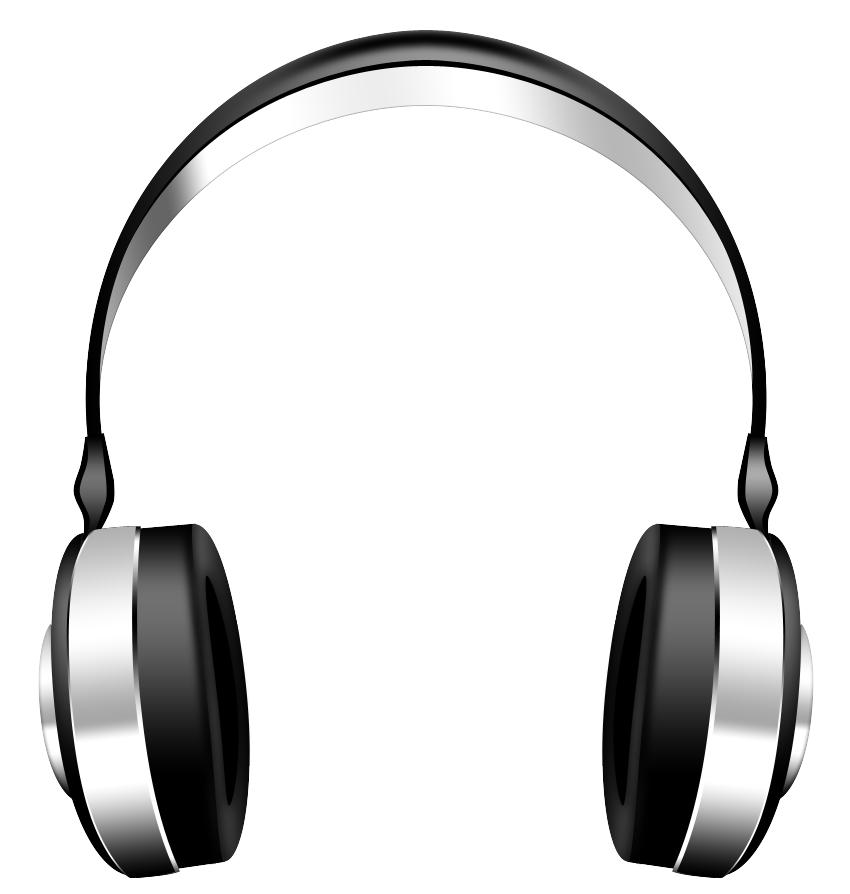 Still thinking about that workshop session you missed? Wish you could have shared a talk with a friend? It's not too late! There were 272 sessions recorded at RECongress by Conference Media that are available on Audio CDs and MP3s. You can use the order form in the Program Book (page 27), or download the form here or call (406) 682-7278 ext. 112.
Go to the Recordings page »
RECongress Emailing
Be sure to sign-up for our twice-a-month Emailings (around the 1st and 15th) about the latest updates and information about RECongress. And be sure to be on the list, since you will be the first to receiving information about RECongress 2020. You may opt out from our Congress Emailing at any time from the "Manage Your Subscription" link below. Find past Emailings at archive.recongress.org/emailing.htm
© 2019 Los Angeles Religious Education Congress
RECongress 2019

RECongress Dates
March 21 (Youth Day) &
March 22-24 (Adult Days)
Youth Day Theme
"Trust! God's Gotchu"
Youth Day page »
Adult Days Theme
"Thirsting for Justice" / "Sed de Justicia" /
"Khát Khao Công Lý"
2019 Theme Reflection
See a reflection by the Director on the 2019 RECongress theme.
Read the Reflection »
Location
Anaheim Convention Center
800 West Katella Ave.
Anaheim, Calif. 92802
(just south of Disneyland and Disney California Adventure).
See a Yahoo Map »
Have Questions?
View our RECongress help page to see the most frequently asked questions and their answers. See our FAQ page »
See our FAQ page »
Important Dates

Feb 15: Last day to request refunds

Feb 22: Registration fees increase after today
Mar 1: Last day to register by mail (only online or on-site registration available)
RECongress Milestones
1956 - first two-day CCD Institute (500 teachers in attendance)

1967 - first three-day "Southern California Confraternity Congress" (7,000 in attendance)

1970 - CCD Congress moves from Los Angeles to Anaheim Convention Center

1973 - first "Religious Education Congress" as CCD office is renamed to Office of Religious Education
See the REC Milestones »