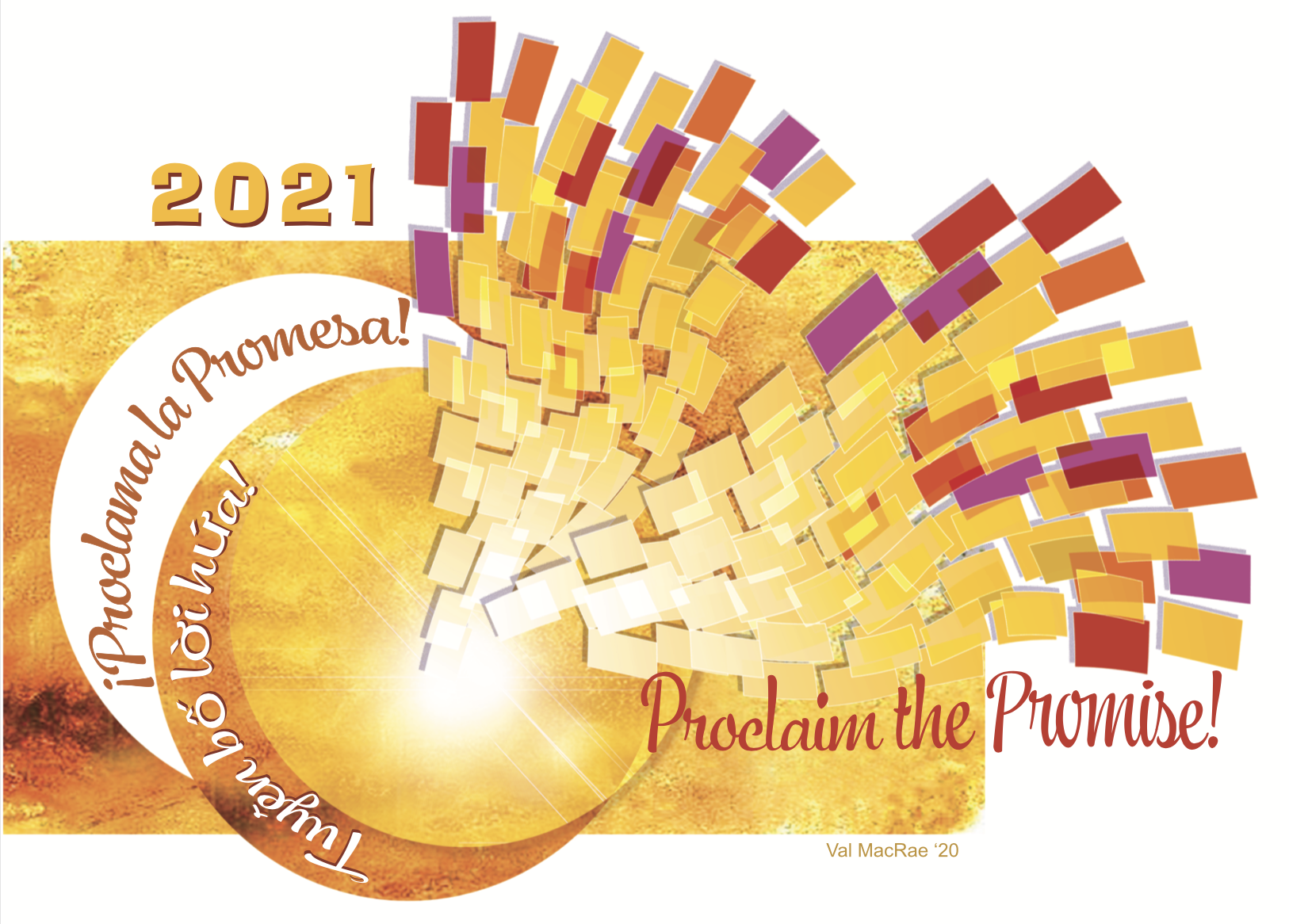 Dear RECongress Attendee,
I hope and trust that you and your family members are doing well in these challenging times for our church, our communities and our world. I am grateful to you for your participation and support of the Religious Education Congress throughout the years.
As you know, COVID-19 has changed many of the traditional ways of gathering; we are finding new and creative ways of ministering to Godís people. Concerned for the safety of our attendees and the feasibility of an in-person event, the RECongress Team and I met with Archbishop Josť Gomez to discern the most effective way of offering the Religious Education Congress 2021. After consultation, prayer and discernment, we came to the decision that the Religious Education Congress 2021 will be a virtual event.
Although the decision was not made lightly, we are excited about the enormous opportunities that lie ahead. Our hope is that a virtual event can reach even more people locally, nationally and internationally than ever before. What a wonderful and historic way to celebrate our 50th anniversary of Youth Day and our 65th year of Adult Days.
RECongress 2021 will look different. However, we are committed to offering the high-quality event our attendees have come to expect: a vibrant multicultural faith community, diverse prayer expressions, art, workshops, music and liturgies. We will fuel the passion to love God and serve the needs of our world.
We look forward to welcoming you for RECongress 2021.
With hope and joy, we Proclaim the Promise!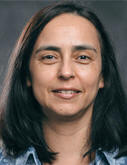 Sr. Rosalia Meza, VDMF
Senior Director
Office of Religious Education
Archdiocese of Los Angeles