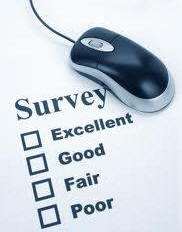 RECongress Is Happening NOW!
The 2020 Los Angeles Religious Education Congress is underway, beginning with Youth Day on Thursday. And we had over 10,000 in attendance! And if you're attending RECongress this year, we ask that you take a few minutes to evaluate your experience of RECongress. We'd like to know what you especially liked ... as well as what could be improved.
---

Pass along this emailing or our link — archive.recongress.org — to share with friends, and encourage them to sign up for the Emailings to receive the latest information about RECongress 2020. If you do not care to receive future updates, you can find removal information at the bottom of this message.
RECongress 2021 Dates & Theme
Be sure to get these dates on your calendar now! Dates for the 2021 Los Angeles Religious Education Congress are:
• February 18, 2021 (Youth Day)
• February 19-21, 2021 (Adult Days)

We are going to announce our RECongress 2021 theme during Sunday's Closing Liturgy. If you're not in attendance, watch for it on our live stream!
RECongress.org/Live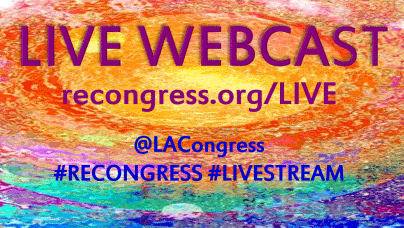 Starting in 2010, we have live-streamed our RECongress events at the Anaheim Convention Center. This year, we again have live streams from Youth Day as well as our Adult Days Arena events and Spanish events held in Hall B. You can find our three playlists — Youth Day, English and Spanish — on

RECongress.org/Live

. And even if you're not with us this year, you can still watch the sessions live online.
RECongress Registration Statistics
Congress 2020 brought together attendees from around the world! Our foreign registrations totaled nearly 600, with attendees from Canada (344 registered), Australia (127), Mexico (33), New Zealand (17), Ireland (13), Spain (8), Singapore (7), Colombia (5), Korea (5), as well as from Argentina, Belize, Italy, Mariana Islands, Philippines, the United Kingdom and Vietnam.
And our U.S. registrants represented nearly every state in the nation (just 4 are missing: Delaware, North Dakota, South Dakota, and West Virginia)! On our RECongress statistics page you can find details on the number of registrations by state, and there you can find our interactive map to see how many came from your state.
TOP TEN STATES:
California - 15,689 registrants
Arizona - 254
Texas - 228
Nevada - 206
Washington - 195


Oregon - 110
Hawaii - 102
Illinois - 100
New York - 99
Minnesota - 85
Audio Recordings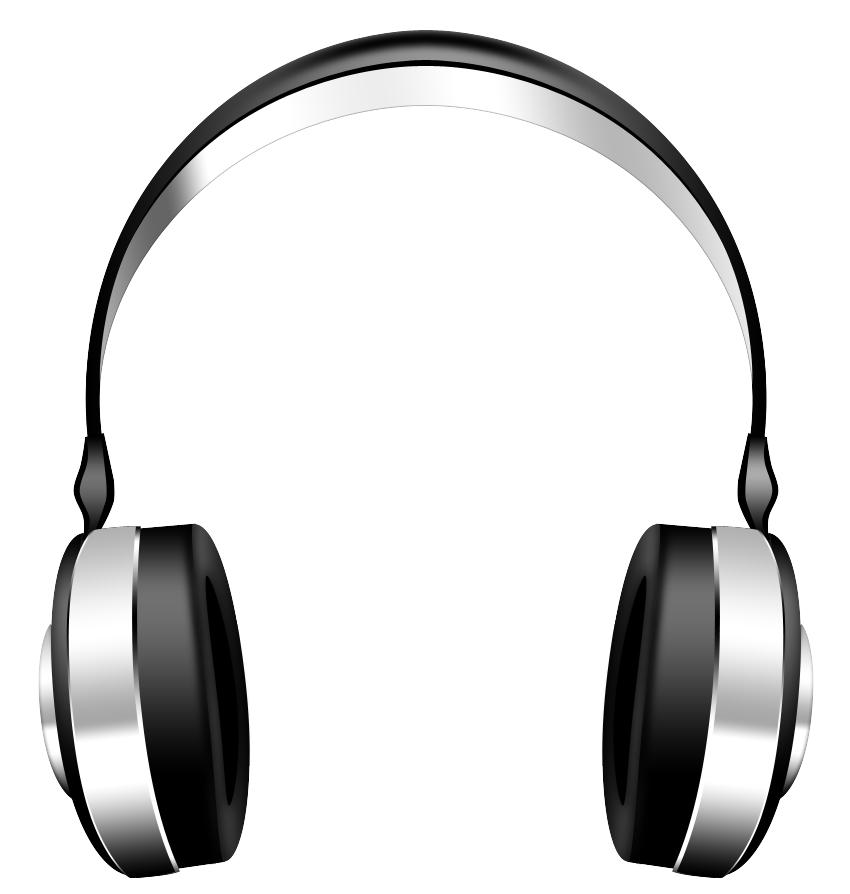 Remember, if you miss a workshop, you might still be able to get a recording of it. Many of the workshop sessions are recorded with speaker permission. (NOTE: Attendee recording in any medium of any workshop or general assembly is NOT permitted.) MP3s are available for purchase on site at the Conference Media booth at the east wall in Hall A as well as Audio CDs after RECongress. You can use the order form in the Program Book, or download the form here or call (406) 682-7278.
Go to the Recordings page »
Lost and Found
Are you missing something? If you've lost your eyeglasses, hat, keys, jacket, etc. check with our Lost & Found located in the Arena Lobby outside AR-1. If you realize you've left something at RECongress, you can contact us after RECongress using our Lost & Found page. Let Jan know what you are missing and we'll see if it is among our Lost and Found items.
Just for Southern Californians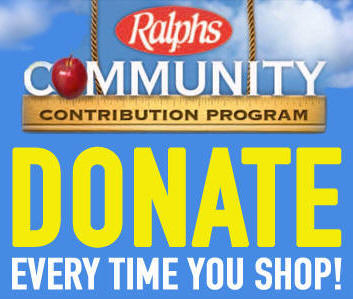 Ralphs Grocery Company, a major supermarket chain in the Southern California area, supports schools, churches and other non-profit organizations with annual contributions. Here is an easy way to help the Los Angeles Religious Education Congress, a member of Ralphs Community Contributions Program. Simply by using your Ralphs Rewards Card, a portion of eligible purchases are contributed to the RECongress.
We encourage all Ralphs shoppers to sign up for the free Ralphs Rewards Card and register their card with the Community Contributions Program. It's the easiest way to contribute to the RECongress.
Name: Archdiocese of Los Angeles - Religious Education
Organization Number: KV939

Find step-by-step instructions and information online and
See more about the Ralphs program »
RECongress Emailing
Be sure to sign-up for our twice-a-month Emailings about the latest updates and information about the Religious Education Congress. You may opt out from our Congress Emailing at any time from the "Manage Your Subscription" link below.

Find past Emailings at archive.recongress.org/emailing.htm
© 2020 Los Angeles Religious Education Congress
RECongress 2020

RECongress Dates
February 20 (Youth Day) &
February 21-23, 2020
Youth Day Theme
"20/20 Through God's Eyes"
Adult Days Theme
"Live Mercy – Be Holy" / "Vive la misericordia y la santidad" / "Sống Nhân Từ - Hãy Nên Thánh"
2020 Theme Reflection
See what the ORE Director wrote about the 2020 RECongress theme.
Read the Reflection »
Location
Anaheim Convention Center
800 West Katella Ave.
Anaheim, Calif. 92802
(just south of Disneyland and Disney California Adventure).
See a Yahoo Map »
Registration
The key to registration is the Registration Guidebook. If you attended RECongress 2019, you will automatically be mailed a Guidebook (available in October).
Order a Guidebook »
Important Deadlines
Jan 3 - Last day to request refunds

Jan 20 - Registration fees increase

Jan 31 - Last day to register by mail (register online or on site)
See REC 2020 Updates»
Congress Milestones
1956 - first two-day CCD Institute (500 teachers in attendance)

1967 - first three-day "Southern California Confraternity Congress" (7,000 in attendance)

1970 - CCD Congress moves from Los Angeles to Anaheim Convention Center

1973 - first "Religious Education Congress" as CCD office renamed to Office of Religious Education
See the REC Milestones »