Downloading the App Is Easy! Here are 3 easy ways that you can get the 2019 Los Angeles Religious Education Congress Mobile App.
1) Browse: For all other device types (including Windows and all other web-enabled devices): While on your smart phone, point your mobile browser to recongress.quickmobile.center/#/ to be directed to the mobile web version.  
2) Search: The Apple App Store or Google Play Store for "Religious Education Congress" or you can click on the following images below: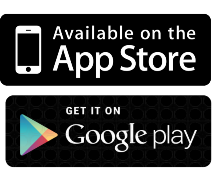 3) Scan: Scan the QR Code below and select the compatible device download.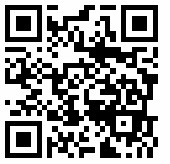 Once you have downloaded and launched the app you can follow these steps to ensure installation of both RECongress and Youth Day 2019 apps: