RECongress 2017


RECongress Dates
February 23 (Youth Day) &
February 24-26, 2017


2017 Congress Theme
"Embrace Trust"

2017 Youth Day Theme
"What Are You Waiting For?"

Our Survey Closes This Friday


If you haven't already done so, we really want to know your experience of the 2017 Los Angeles Religious Education Congress so we can better plan for next year. Please take a few minutes and complete our online evaluation. Take the survey online at archive.recongress.org/survey. If you missed taking it on the app, use the link to take the survey now.

We really would like to hear from you, especially if you rate any event as "excellent" or "poor." Please let us know the reasons for your evaluation at the end of the survey in the comments section. NOTE: Please complete the online survey by Friday, March 17.



Pass along this emailing or our link

–

archive.recongress.org

–

to share with friends and encourage them to sign up for the Emailings to receive the latest information about RECongress. If you do not care to receive future updates, you can find removal information at the bottom of this message.


Para información en español, clic aquí! »

FUTURE DATES

Did you get next year's dates? The 2019 Los Angeles Religious Education Congress dates are:
• March 15, 2019 (Youth Day) &
• March 16-18, 2019


FUTURE THEMES

And the themes for Congress 2019 have also been announced.
Youth Day 2019: Dare to Believe

RECongress 2019: Rise Up / ¡Levántate!
RECongress in Photos
And keep checking our site as we continue to add photos from Congress - both on our web site and our social media channels. And don't forget about our online video archive of Congress on our YouTube Channel. You can find links to our YouTube Channel off our photos page.
See photos from RECongress 2017 »

Lost and Found
We still have a number of unclaimed items left at RECongress that end up in our Lost and Found. We have several pairs of eyeglasses, scarves, jackets, travel mugs and even a phone! Let us know what you are missing and we'll see if it is among our Lost and Found items.
Go to the Lost & Found page »

Audio Recordings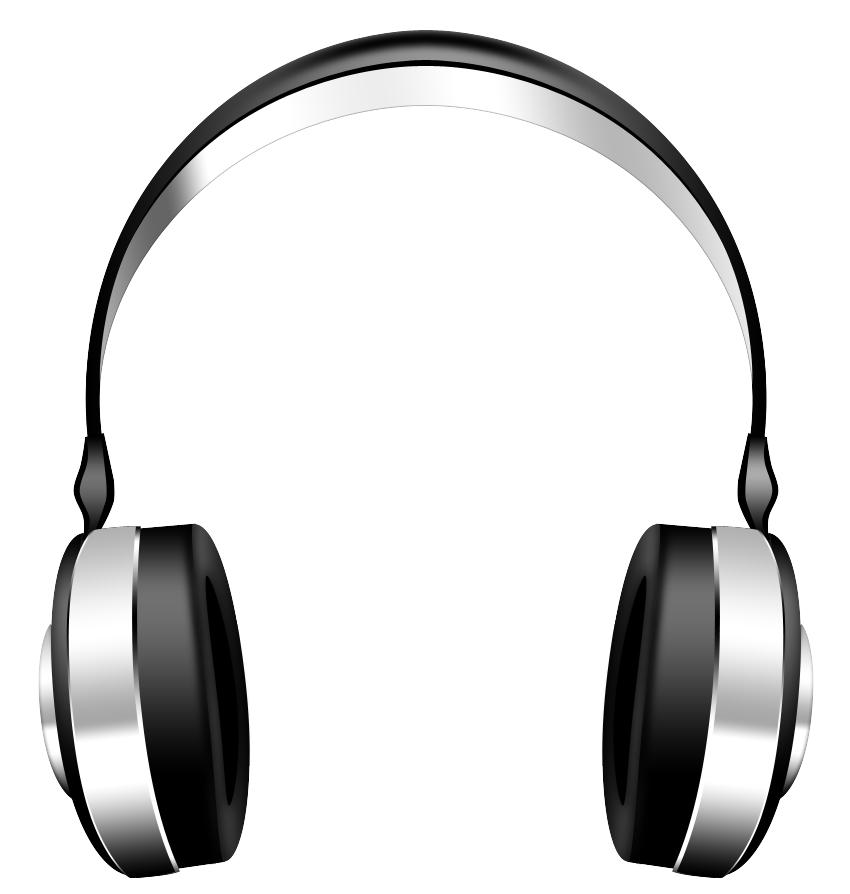 Still thinking about that Congress session you missed? Wish you could have shared a talk with a friend? It's not too late! There were 247 Congress workshops recorded at Congress by CSC Digital Media that are available on Audio CDs — and soon, as downloadable MP3s. The order form in is the Program Book (page 27) or online at archive.recongress.org/recordings.htm. Also, from that page you can order recordings from past years as well.
Go to the Recordings page »

Our Web Site – RECongress.org
You can find all Congress information and updates online. Our RECongress Emailings highlight Congress 2017 updates and coming RECongress 2019 website additions.
RECongress Emailing
Be sure to sign-up for our twice-a-month Emailing about Congress updates and events. You may opt out from our Congress Emailing at any time from the "Manage Your Subscription" link below. Our Emailings for Congress 2017 are scheduled through April 2017.