RECongress 2017


RECongress Dates
February 23 (Youth Day) &
February 24-26, 2017


2017 Congress Theme
"Embrace Trust"

2017 Youth Day Theme
"What Are You Waiting For?"

Youth Day/Congress Wrap-up


Our 2017 Los Angeles Religious Education Congress was an amazing event! It boasted 37,247 in attendance, with 199 speakers presenting 308 workshops in three languages (English, Spanish and Vietnamese), and with 20,189 registered for Congress. Youth Day attendance was an additional 12,750. Our Exhibit Hall had 545 booths with 1,499 representatives from 257 different companies and organizations.

Don't forget to take the Congress survey. If you attended Congress – and haven't already done so – please take a few minutes and complete our online evaluation. Use the QR code or find the survey at archive.recongress.org/survey. Our online Congress survey is set to close on Monday, March 6.



Pass along this emailing or our link

–

archive.recongress.org

–

to share with friends and encourage them to sign up for the Emailings to receive the latest information about RECongress. If you do not care to receive future updates, you can find removal information at the bottom of this message.


Para información en español, clic aquí! »

FUTURE DATES

Be sure to mark your calendar! The 2019 Los Angeles Religious Education Congress dates are:
• March 15, 2019 (Youth Day) &
• March 16-18, 2019


FUTURE THEMES

And the themes for Congress 2019 have also been announced.
Youth Day 2019: Dare to Believe

RECongress 2019: Rise Up / ¡Levántate!

Youth Day 2017


A big THANK YOU to all those who attended and supported Youth Day 2017! In a special way, we thank the Youth Day Coordinating Team and the 400 youth and adult volunteers who made the day possible. More than 13,000 youth from across the Archdiocese and beyond gathered to explore our theme, "What Are You Waiting For?"
Relieve the magic by watching our recorded session available on our YouTube Channel. Remember, the day doesn't end here! Make sure to keep connected with us all year long on Facebook, Instagram, and Twitter @LAYouthDay. Share your pictures and posts from the day using #LAYouthDay.
For those who attended Youth Day, please don't forget to complete the Youth Day Evaluation. Be sure to give us your feedback; it helps us to know what we are doing well, and how we can continue to improve Youth Day so that young people have the best experience possible.

Mark your calendar and make sure to join us next year on March 15, 2019 for Youth Day 2019: Dare to Believe! See the Youth Day page »


RECongress.org/Live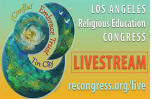 Since Congress 2010 we have live-streamed the events in the Anaheim Arena. This year we streamed Youth Day and Congress Arena events and Spanish events held in Hall B. Again there were two playlists – one in English (Arena events) and one in Spanish (Hall B events) – all found at RECongress.org/LIVE. If you didn't get a chance to see the sessions live, you can still watch them online.
You can find the links to these as well online:
| | |
| --- | --- |
| REC2017 | Opening Ceremony & Welcome | Rito de Apertura y Bienvenida | |
| REC2017 | Saturday Keynote by Msgr. Ray East | |
| REC2017 | Closing Eucharistic Liturgy: Archbishop Gomez, presider | |
See the YouTube/RECongress Channel »

Congress Registration Statistics
At Congress 2017, we had registrants representing (nearly) every state in the nation -- (just 3 were missing)! On our Congress statistics page you can find details on the number of registrations by state and country. We had attendees from Canada (498 registered), Australia (141), Mexico (26), United Kingdom (22), Ireland (20), New Zealand (16), Dominican Republic (14), Philippines (11), Puerto Rico (8), Singapore (7), with 3 each from Belgium, Belize and Guam, 2 from Indonesia and 1 each from Austria, Burkina Faso, Ecuador, Germany, Guatemala and Spain. And see our interactive map to find how many came from your state.


TOP TEN STATES

California - 22,014 registrants
Nevada - 499
Arizona - 345
Texas - 229
Hawaii - 220


Washington - 206
Oregon - 173
Illinois - 161
Utah - 113
Indiana - 95
See the Congress 2017 Statistics page »

Lost and Found
Feel like you left something behind at Congress? Every year after our Religious Education Congress event there are a great many unclaimed items that end up in our Lost and Found. We have several pairs of eyeglasses, jackets, travel mugs and more! Let us know what you are missing and we'll see if it is among our Lost and Found items.
Go to the Lost & Found page »

Audio Recordings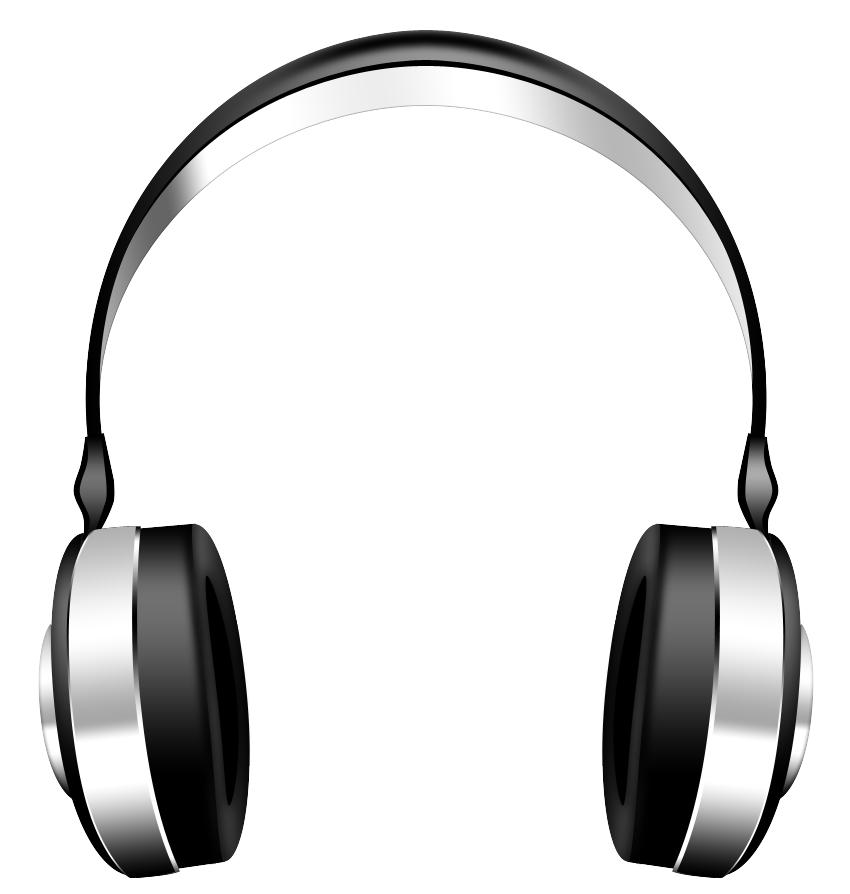 Still thinking about that Congress session you missed? Wish you could have shared a talk with a friend? It's not too late! There were 247 Congress workshops recorded at Congress by CSC Digital Media that are available on Audio CDs — and soon, as downloadable MP3s. The order form in is the Program Book (page 27) or online at archive.recongress.org/recordings.htm. Also, from that page you can order recordings from past years as well.
Go to the Recordings page »

Our Web Site – RECongress.org
You can find all Congress information and updates online. Our RECongress Emailings highlight Congress 2017 updates and coming website additions.
RECongress Emailing
Be sure to sign-up for our twice-a-month Emailing about Congress updates and events. You may opt out from our Congress Emailing at any time from the "Manage Your Subscription" link below. Our Emailings for Congress 2017 are scheduled through April 2017.